Is This Carbon Thing a Thing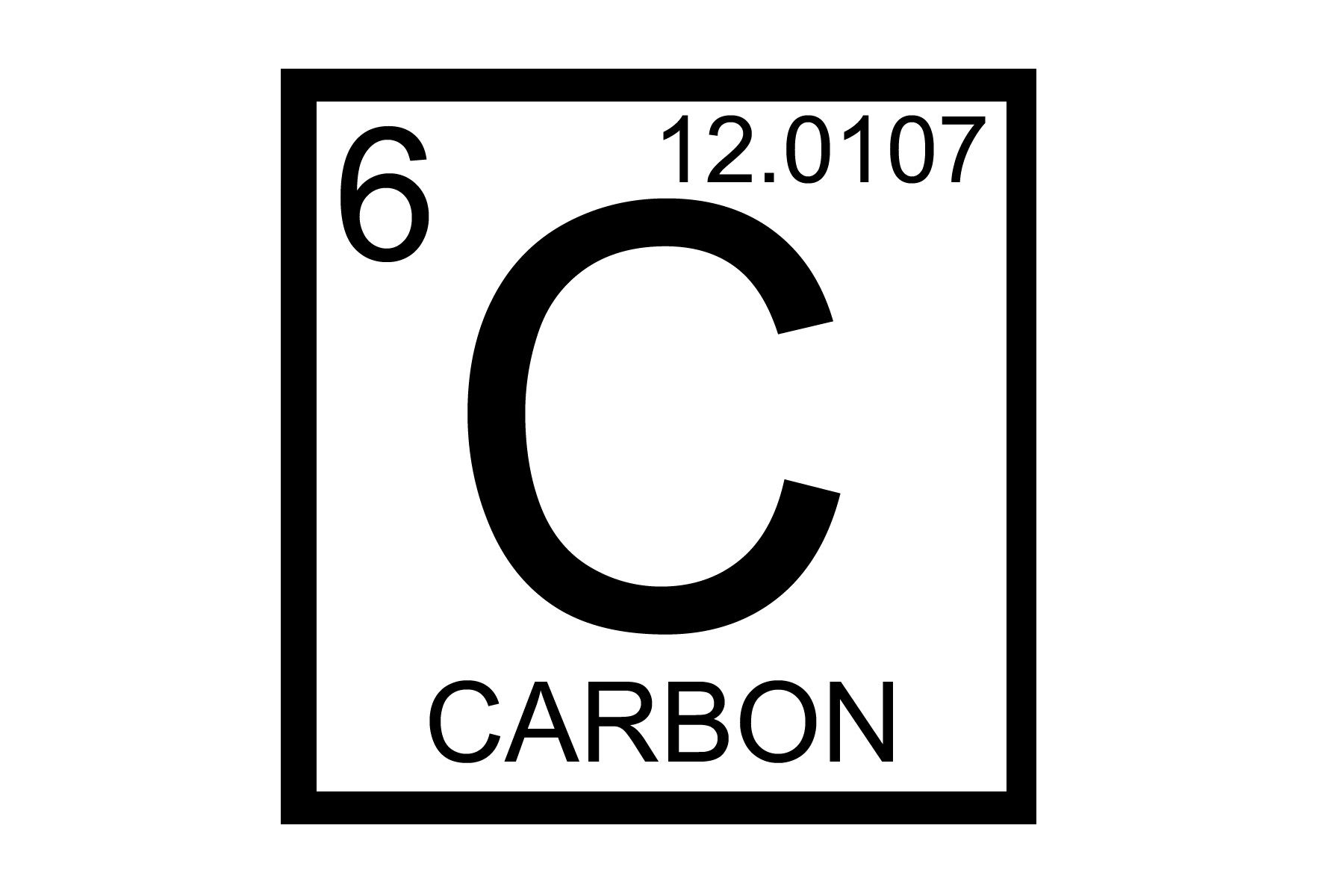 Decades of capital constraints for carbon offsetters are over.
Wildlife Works and Hartree Partners just announced a US
$2 billion, 20 project, 30 year deal
to finance forrest conservation projects, for example.
UN Envoy and former Bank of England governor Mark Carney's
Taskforce on Scaling Voluntary Carbon Markets
argues that voluntary carbon offset markets need to grow to $50-100b per year (from $320 mil) to fight climate change.
Emitters are not just offsetting for virtue signalling purposes. According to Josh Crumb, a Toronto entrepreneur and commodities specialist, offsetters are motivated to attract a lower cost of capital as institutional investors demand higher ESG (Environmental, Social, and Governance) standards.
Crumb expects carbon to be a bigger deal for Canada's capital markets than weed or mushrooms, where hundreds of startups have listed in the past several years. The high-speed, permanent capital structure, and risk appetite of Canada's markets are a good fit for offsetters, according to Crumb.
The first Canadian public company in the carbon space commenced trading on the NEO exchange today. Carbon Streaming Corp has raised a whopping $171 million treasury in 2021 and trades under symbol
$NETZ
with a roughly $375 million market cap (undiluted at press time). It is led by Justin Cochrane, a former investment banker and mining executive, and is the brainchild of Cochrane and mining investor Anthony Milewski.
NETZ is looking to fund carbon offset projects in exchange for a stream of the credits produced by them.
But there are a lot of challenges with the space:
Project scale is a real issue. Offsetters may need to fund portfolios of projects across different jurisdictions and project types to achieve scale which brings complexity, need for additional human resources, and risk.
Deforestation seems to be the largest opportunity but if a forrest is not cut for timber, how to compensate the landowners and provide jobs for local communities while still retaining a profit for shareholders? Similar for blue carbon projects. How does offsetting compete with converting beach front mangrove projects into attractive tourism and housing destinations?
High competition to finance the best projects with low barriers to entry
Project feasibility is relatively low-cost (sub $500k, providing less need for outside capital). An advantage of Carbon Streaming's cash pile is they can make an up front payment to a landowner and bring in the expertise to advance a project to market, in theory.
Issues around integrity of credits. Industry standards. Double spend. Decay (far more complicated than mining royalties imo).
Etc
Crumb is the Co-founder and CEO of Abaxx Technologies (I'm a shareholder), which is developing new commodity markets and has made investments in the carbon space. This month Abaxx announced the creation of a new unit called Base Carbon (for the Benefit of Air, Sea, Earth), led by former Goldman Sachs special situations PM Michael Costas, to finance offset projects. Crumb says Base will be spun out of Abaxx to avoid conflicts with their commodity exchange businesses.
TSXV listed Naturebank, which trades as COO, has operated in the space for years as a consultant.
Fear and greed move markets, not ESG factors. But as economic business models to fight climate change emerge, the G in ESG may ultimately stand for greed.
"If greed helps us save the planet…so be it," Tweeted Mileweski. "Spending money to save forests and ecosystems and make money at the same time is amazing. Use capitalism to decarbonize!"